November 2019: T-Group Weekend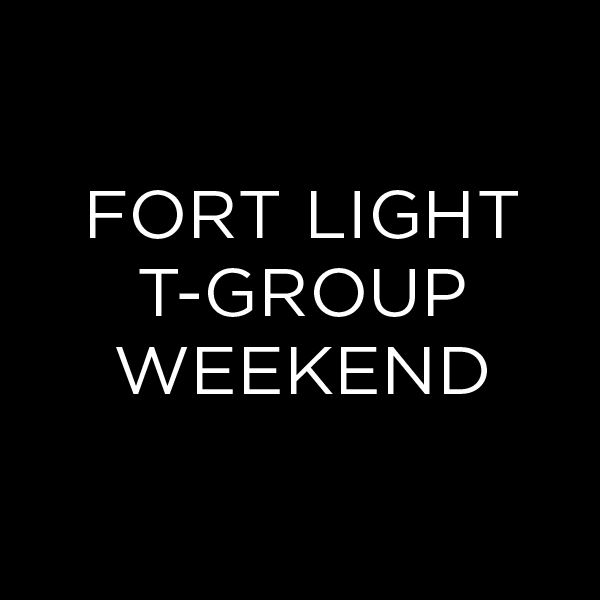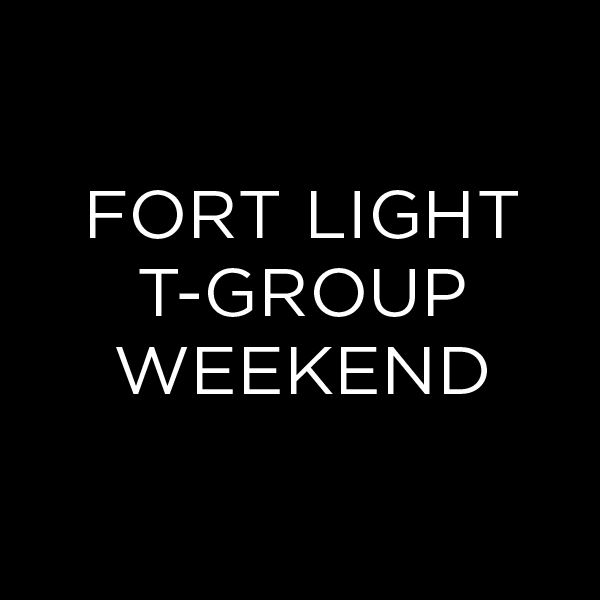 November 2019: T-Group Weekend
Grow your self-awareness and build your interpersonal and communication skills alongside other startup leaders. Click here for more info.
Location:
Castro Valley, CA
Logistics:
Starts: 4pm on November 7, 2019
Ends: 5:30pm on November 10, 2019
Room and board provided
Refund/Cancellation:
Your participation in this program is non-cancelable and non-refundable once paid. The one exception is if you cannot attend and we are able to find a replacement participant who is qualified and willing to attend in your place. In these cases, we will refund you your fee minus the amount the replacement participant is able to pay to attend (note: this may result in only a partial refund).